January 4-14th 2024, 11 days
The yearly Voodoo festival in Allada is Bénin's highlight, and we will get to spend a couple of days among the performers and participants, together with a fair share of exploration around Togo and Bénin's most scenic places. Join us on this journey filled with adventures and surprises!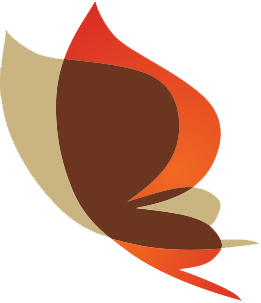 full itinerary
day 1 – 4/1/2024 • Lomé
• Arrival in Lomé at your convenience
• Your Papillon guide and driver will greet you at the airport, before starting our tour of Lomé, Togo's capital
• Depending on arrival time, visit of the fetish market
• Dinner in town
Overnight in Lomé, Hotel Napoléon Lagune or similar, AC room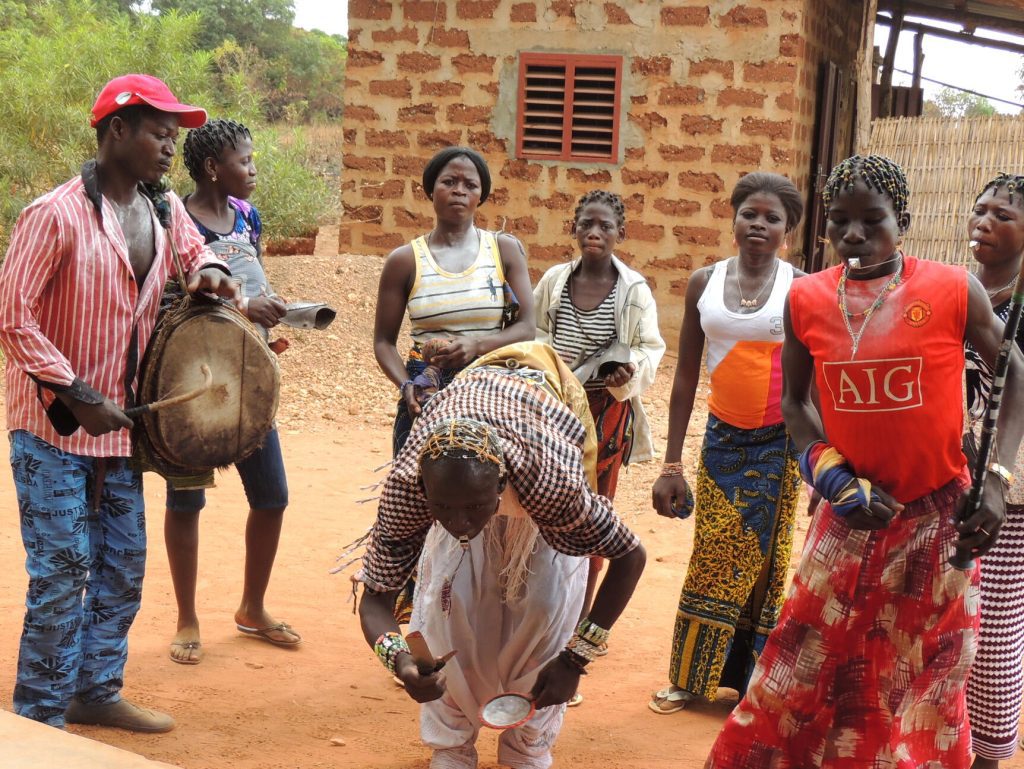 day 2 – 5/1/2024 • Lomé – Mt Agou – Kpalimé
• After breakfast, we'll hit the road for a visit of Agou village, an unique place with incredible sceneries, right at the foot of Mt Agou
• Our journey then takes us to Kpalimé, an artisanal town. We'll visit the learning center for potters and painters, before heading to Kouma Kunda, a place with an ecological reputation attracting numerous nature lovers every year. The botanical garden is breathtaking, and we'll discover about the local flora and fauna
• Dinner in town
Overnight in Kpalimé, Hotel Le Geyser or similar, AC room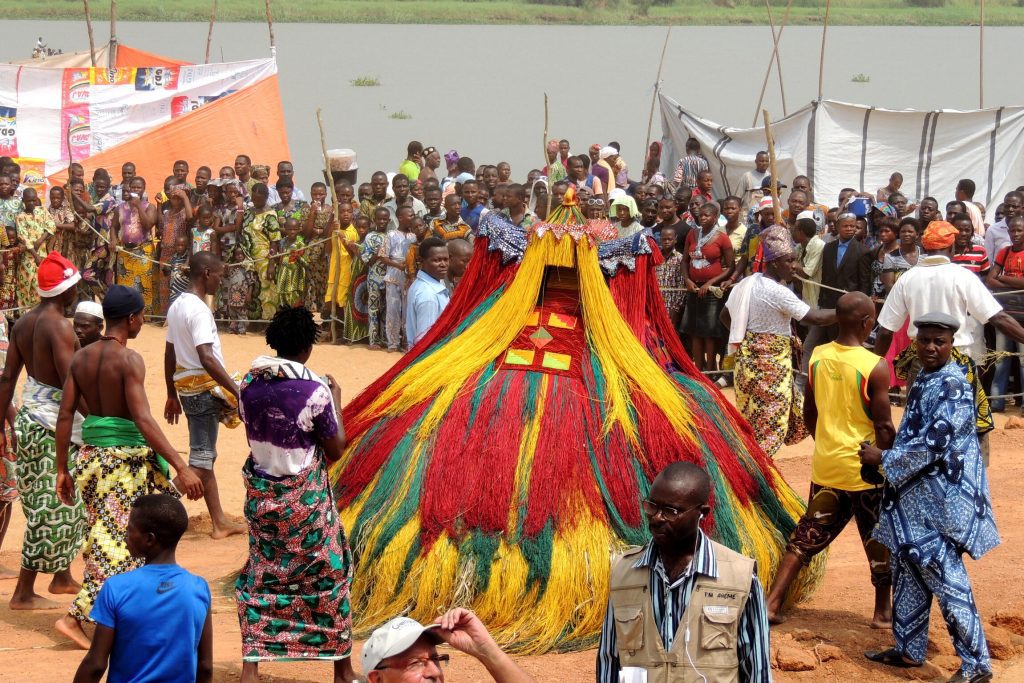 day 3 – 6/1/2024 • Kpalimé – Kara
• Today, we'll learn everything about the traditional Bafilo weavers and their secrets. They'll show us the traditional ways to make table cloths, blankets, etc.
• After lunch, we'll head to Kara in Northern Togo. As the ride will take us the whole afternoon, we'll do a few stops along the way to stretch our legs and have a glimpse on how life goes in roadside villages.
• We'll take a stroll around town before choosing a nice restaurant for our dinner.
Overnight in Kara, Hotel La Douceur, AC room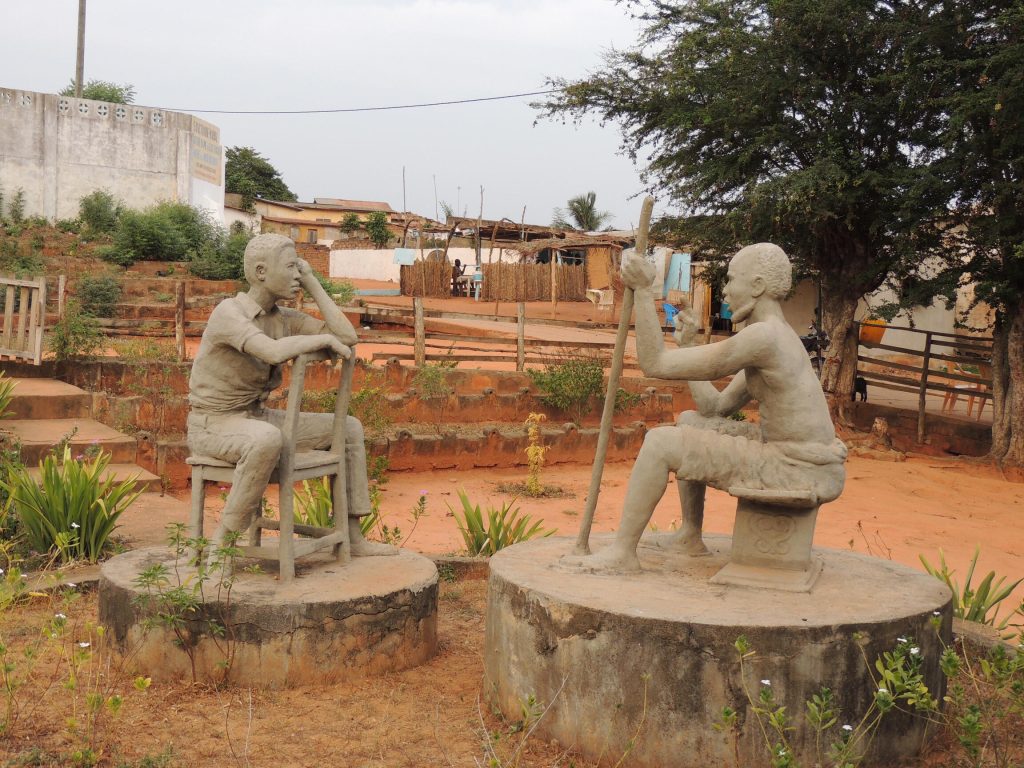 day 4 – 7/1/2024 • Kara – Pays Tamberma & Somba – Natitingou
• Our last day in Togo has come, and for a last visit we'll head to Tamberma Country, where traditional houses look like small castles and are well thought to host a whole family
• We'll then cross the border into Bénin, more precisely Somba Country (the Beninese version of Tamberma Country)
• We'll explore Natitingou, before a well deserved local beer called Tchoukoutou
• As the beer is likely to make us hungry, we'll then discover some local banana doughnuts, a specialty from Natitingou!
Overnight in Natitingou, Hotel Totora, AC room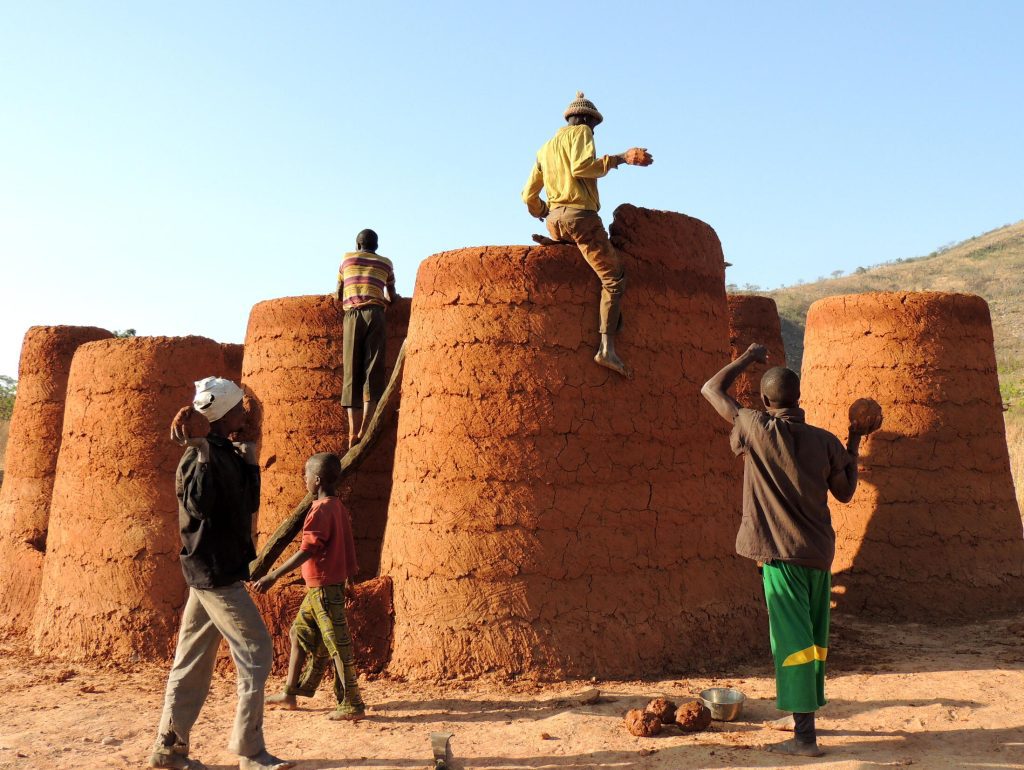 day 5 – 8/1/2024 • Natitingou – Savalou – Dassa
• Today, we'll learn more about the voodoo culture of Benin, which plays an important role to this day
• We'll head to Savalou for an offering to the Dankoli Witchdoctor, before making our way to Dassa. Also called the City of 41 hills, Dassa actually has more but the locals stopped counting after that number following spiritual reasons relative to voodoo culture
• We'll explore a local cave and basilisk, before enjoying a nice dinner in town
Overnight in Dassa, Auberge de Dassa, AC room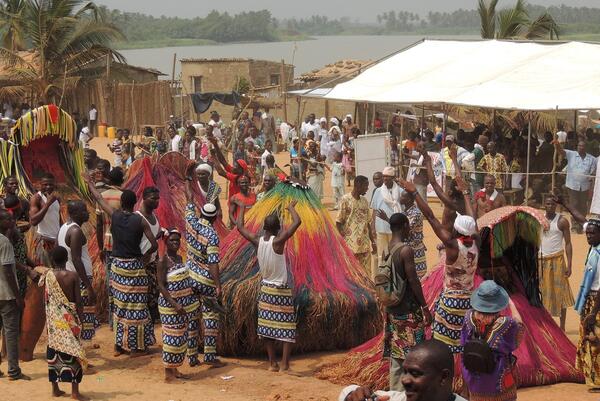 day 6 – 9/1/2024 • Dassa – Allada – Ouidah
• In the morning, we will drive towards Allada to take part in the afternoon Voodoo festivities. We'll spend the day among the locals to get familiar with the culture and beliefs of the performers, before heading to Ouidah for the night
Overnight in Ouidah, Hotel Dauphins or similar, AC room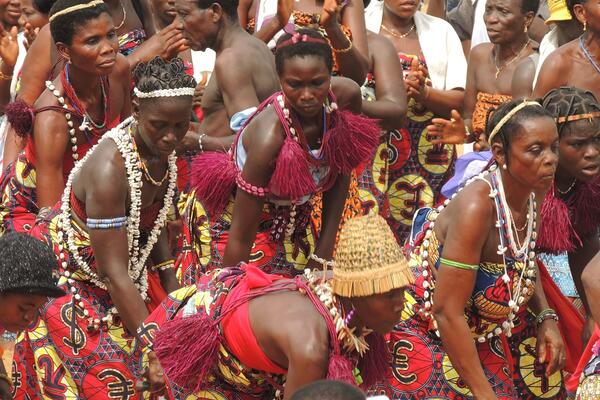 day 7 – 10/1/2024 • Ouidah – Allada – Ouidah
• After a good night of rest and a nice breakfast, we will head back to Allada to attend the annual voodoo festival. The day will be full of dances and performances: we will have the chance to make local friends, try a lot of Beninese delicacies, and have a fun time. Depending on the festival activities, we will have some visits of Allada and its surroundings.
Overnight in Ouidah, Hotel Dauphins or similar, AC room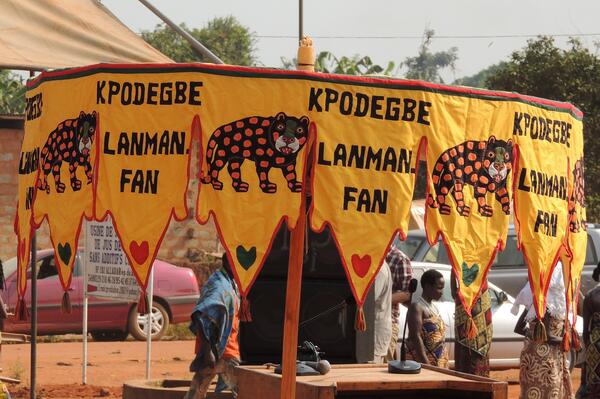 day 8 – 11/1/2024 • Ouidah – Ganvié
• In the morning we will depart for the port of Abomey Calavi, to embark a local boat for a trip on lake Noukoué
• We'll arrive in Ganvié, a local village famous for its unique stilt houses, where we will spend the night among the locals
Overnight in Ganvié, local lakehouse, basic facilities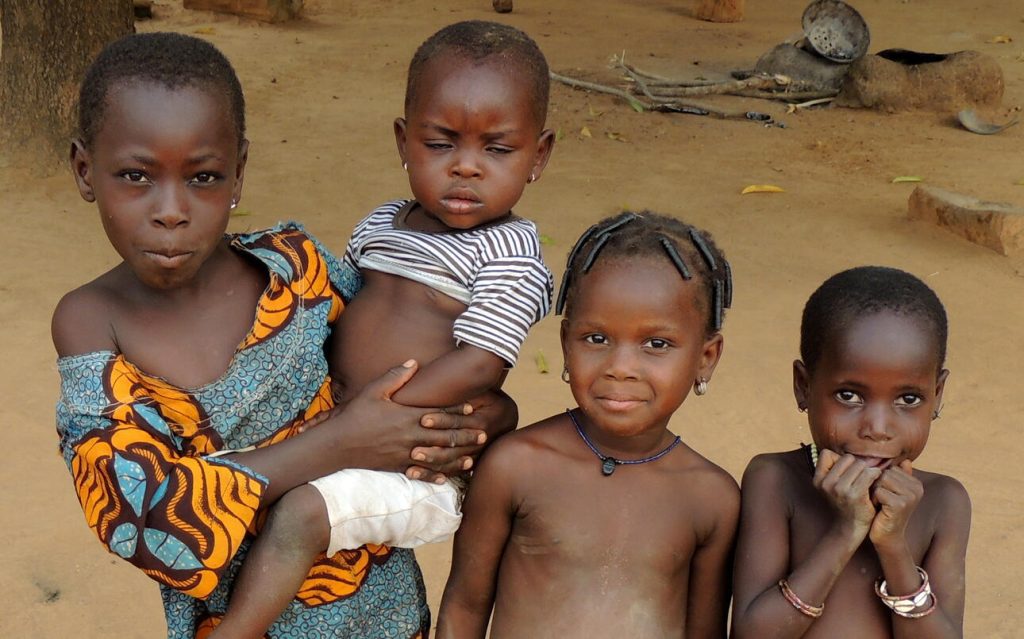 day 9 – 12/1/2024 • Ganvié – Porto Novo
• In the morning, our journey takes us to Porto Novo, the administrative capital of Bénin. We'll get there by pirogue on the lake
• After arriving we will explore the city, before stopping by the Centre Songhai, a local agricultural training center. The center is the perfect spot to find local specialties such as honey, fruit jams, and the creamy baobab juice
• We'll visit the Museum of African Masks and the local djembe traditional workshop in the nearby town of Adjarra
• Dinner in the city, the perfect opportunity to mingle with locals
Overnight in Porto Novo, Centre Songhai, AC room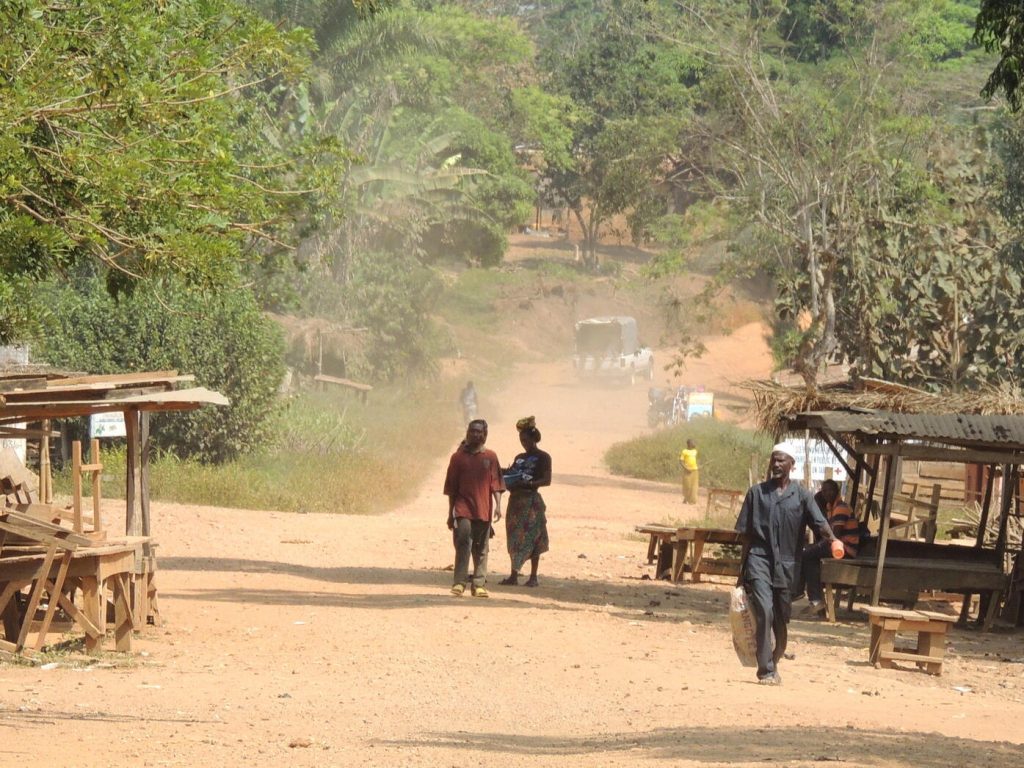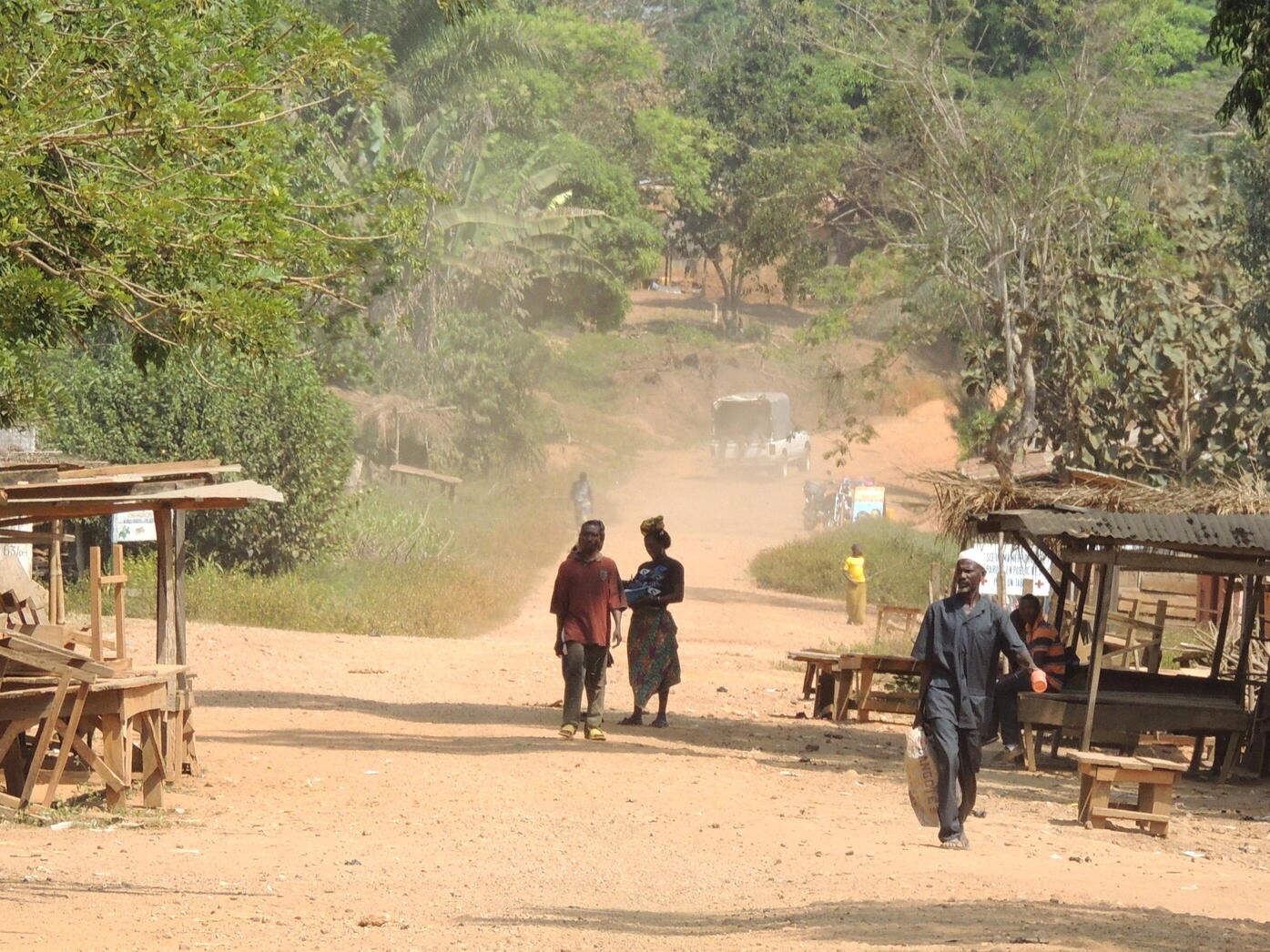 day 10 – 13/1/2024 • Porto Novo – Cotonou
• Morning drive to Cotonou
• Visit of the iconic Dantokpa market, the largest one in West Africa
• Lunch in the market, followed by the visit of the artisans workshop, where pretty much anything manmade can be bought
• Free afternoon in the city
• We'll then enjoy a dinner and evening amongst the locals in the busy streets of Cotonou
Overnight in Cotonou, Hotel Tahiti, AC room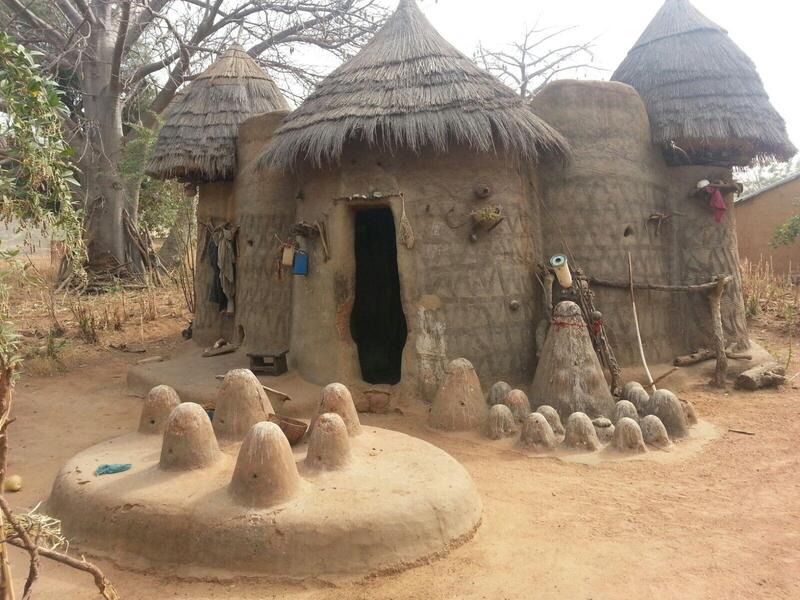 day 11 – 14/1/2024 • Cotonou
• The last day of the trip has come! Depending on flight schedules, more visits of Cotonou and its neighborhoods will be arranged to suit the group preferences
• Transfer to the airport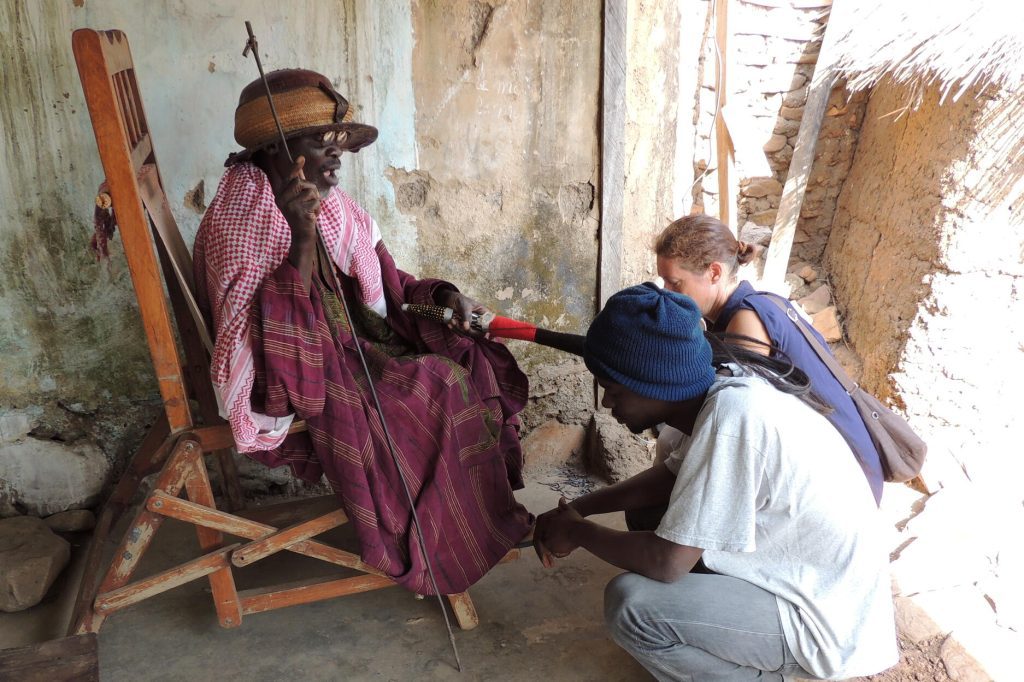 includes
Breakfast on days 2-11
Dinner on day 8
Private transport
Accommodation
Access to the festival

excludes
Flight to Lomé and from Cotonou
Visa
PCR test if needed
Tips for local guide & driver
Drinks, souvenirs
Personal spendings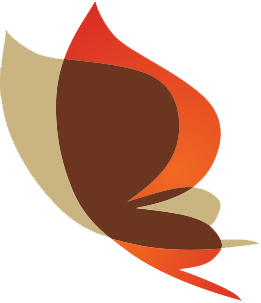 prices
• 1,860€ per person
• single room supplement 250€ per person