Who dives into Benin's history, stumbles upon slave trading, colonization, military coups and voodoo kingdoms. Not exactly a land to put high on your travel wish list? Maybe you should! The different aspects of the country's history, its geographical location and the mix of cultures make Benin a destination worth to discover. And when you visit, will experience that the country is very tourist friendly in terms of infrastructure, public transport and the development of responsible tourism. Meet a king, visit a voodoo festival, travel by wooden boat to a stilt village, go wildlife spotting and integrate all impressions at the beach!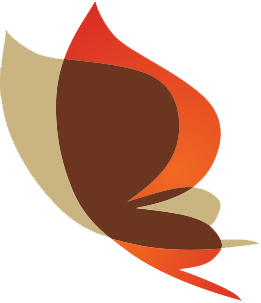 practical informations
Tourist highlights:
Porto Novo, Park Pendjari, Tanougou Falls, Ganvié, Dassa, Ouidah, Cotonou
Capital:
Porto Novo
Population:
~12 million
Language:
French and several local languages including Fon and Yoruba
Currency:
Franc CFA (XOF)
Voltage:
220 V, types C and E plugs
Safety:
Most of the country is safe for tourists, except for the border zones with Niger and Burkina
Travel documents:
Passport needs to be valid for at least 6 months before arrival, most nationalities require a visa. Papillon will assist with the letter of invitation for you to apply for it.
Yellow fever vaccination needed.