Salone, as the country is informally called is our most tropical destination. Good main roads, a capital with a laid-back atmosphere, plenty of beaches to relax, islands, rainforest, mountains and wildlife, Sierra Leone got it all. While much of its culture has been wiped out by a series of past events, there are still a couple of places, to explore the authentic culture. Share your preferences, and we'll cater an itinerary for you.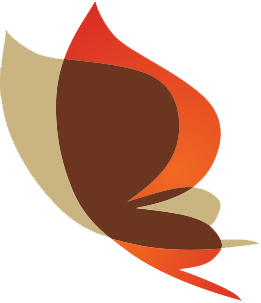 practical informations
Tourist highlights:
Freetown, Turtle Islands, Tiwai Island, Banana Island, Kambama, Makeni
Capital:
Freetown
Population:
~8 million
Language:
English, Krio and local languages
Currency:
Sierra Leonean Leone (SLE)
Voltage:
230 V, types D and G plugs
Safety:
The whole country is safe to visit
Travel documents:
Valid passport needed, most nationalities require a visa which can easily be applied for online.
Yellow fever vaccination needed.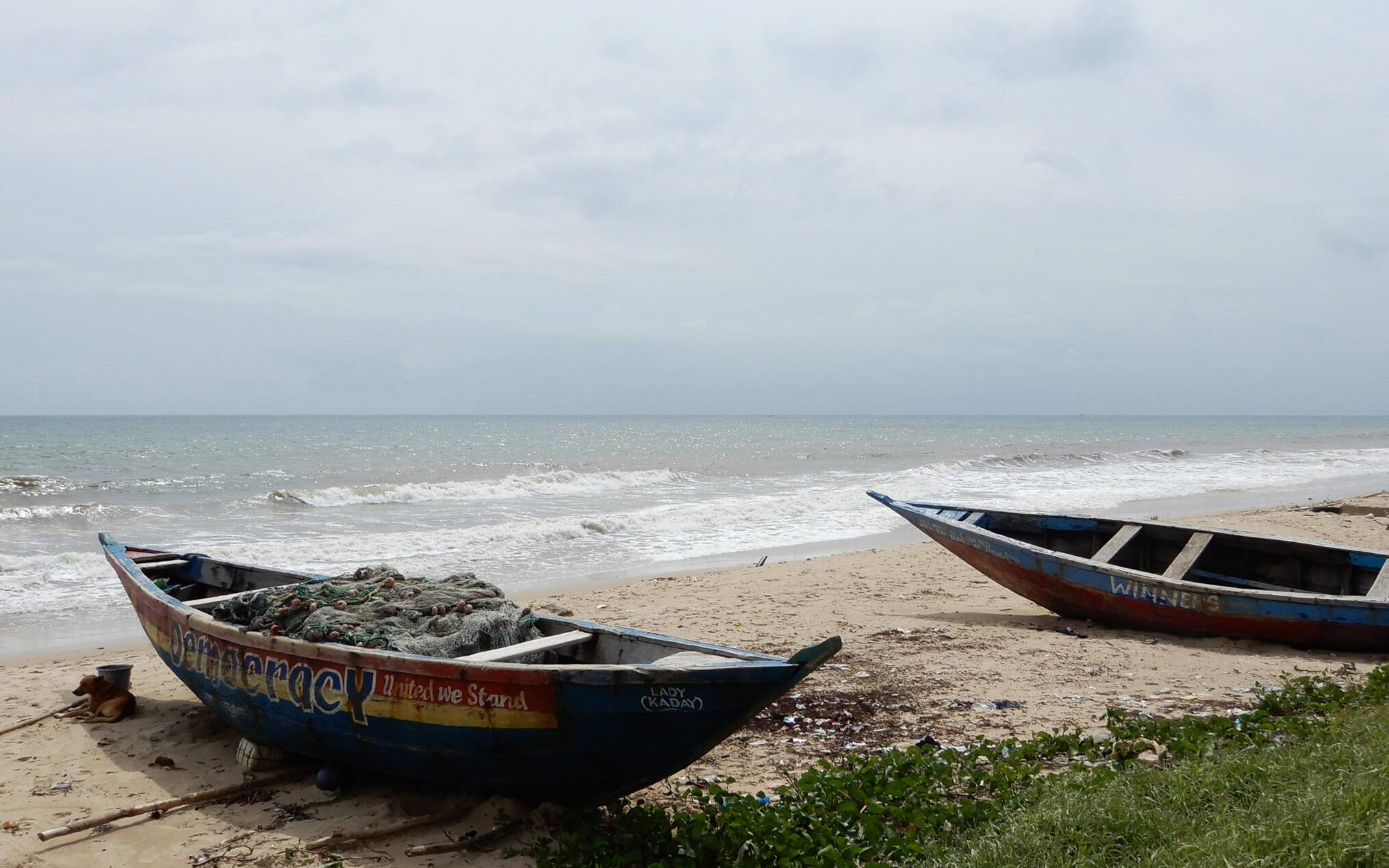 upcoming journeys
subscribe to our newsletter to stay updated