December 27th 2023 – Jan 2nd 2024, 7 days
Join us on this unique journey, as we explore some of Mali's highlights – including Djenné and Manding country. A few special treats and surprises will be included in the program, such as a Dogon mask dance in Siby and an overnight camping in a local Bozo village, located on an island off the banks of the Niger River.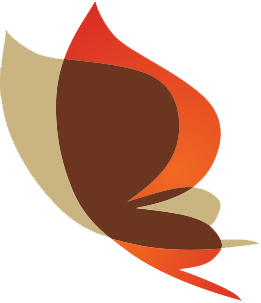 full itinerary
day 1 – 27/12/2023 • Bamako
• Arrival in Bamako at your convenience, the warmth of Mali welcomes you!
• Upon arrival, you will be greeted by your Papillon guide and driver for a pre-tour meeting, some visits of the city depending on arrival time and a fun first night in buzzling Bamako
Overnight in Bamako, Hotel Tamana, AC room
day 2 – 28/12/2023 • Bamako – San
• In the morning, we will depart for the town of San
• The ride will take us most of the day, and we will do a few stops along the way to stretch our legs and see how life goes in the local villages
• Lunch will be taken in Ségou
• Late afternoon arrival expected in San, where we will stroll around town to find a good place to eat. Time permits we will see the local mosque, a smaller and more local version of the one in Djenné

Overnight in San, Hotel Teriya, AC room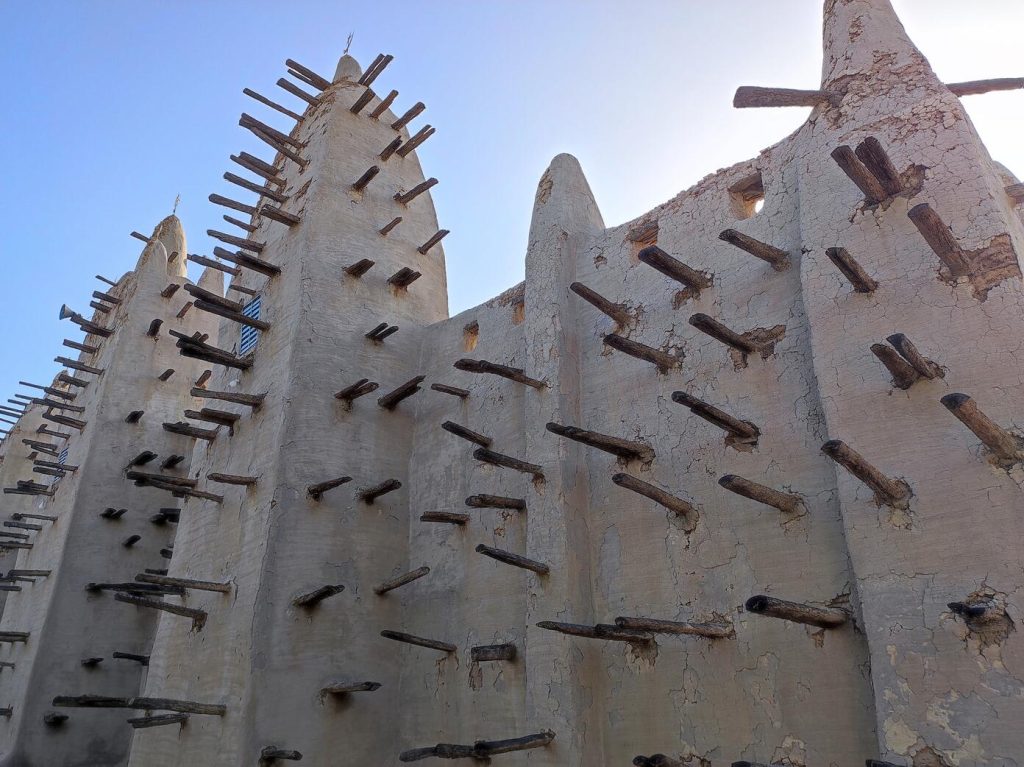 day 3 – 29/12/2023 • San – Djenné – Ségou
• We'll start the day nice and early for the drive to Djenné
• Once we arrived, we will wander around the old town of this unique city, along Koranic schools and mud structures.
• We'll visit the sacred well, Tapama's tomb, climb a rooftop for a good view on the Great Mosque
• The regional dish Tion Tion – prepared by the wife of our guide – is served for lunch • Early afternoon departure for the drive back to Ségou.
• At last we'll arrive in Ségou, depending on the time we might have the chance to partake to a Malian tea ceremony!
• We'll get to spend the night in town with the opportunity to discover the local cuisine, mingle with locals and have a fun time
Overnight in Ségou, Hotel Djoliba, AC room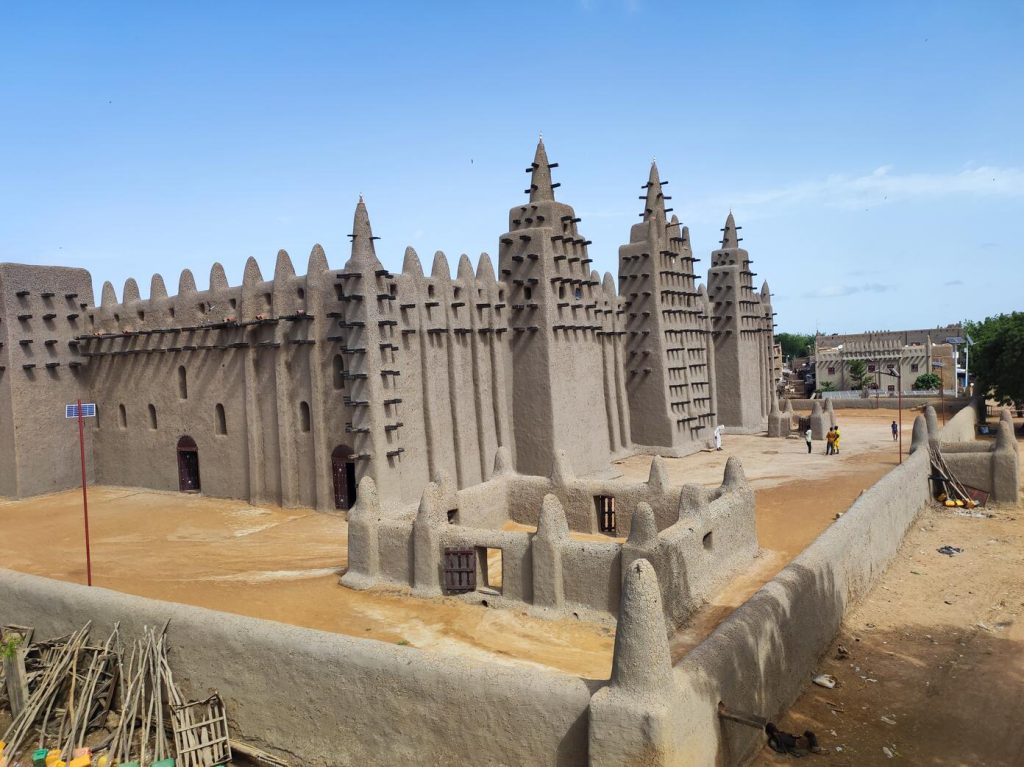 day 4 – 30/12/2023 • Ségou – Bamako
• After breakfast, we'll explore the Somono and colonial neighborhoods, before stopping off at the Soroblé bogolan (mud-cloth) center. This traditional cotton fabric is dyed with fermented mud and represents one of Mali's most influential cultural practices.
• Following the visit, we'll go to the nearby calabash village. We'll discover all about the making and transformation of the fruit into big bowls and musical percussive instruments
• We will do a stop in Segoukoro, the former capital of the Bambara kingdom, where we'll meet the village chief for a tea.
• Afternoon ride to Bamako, where we'll have a nice local dinner and some drinks in the capital
Overnight in Bamako, Hotel Tamana, AC room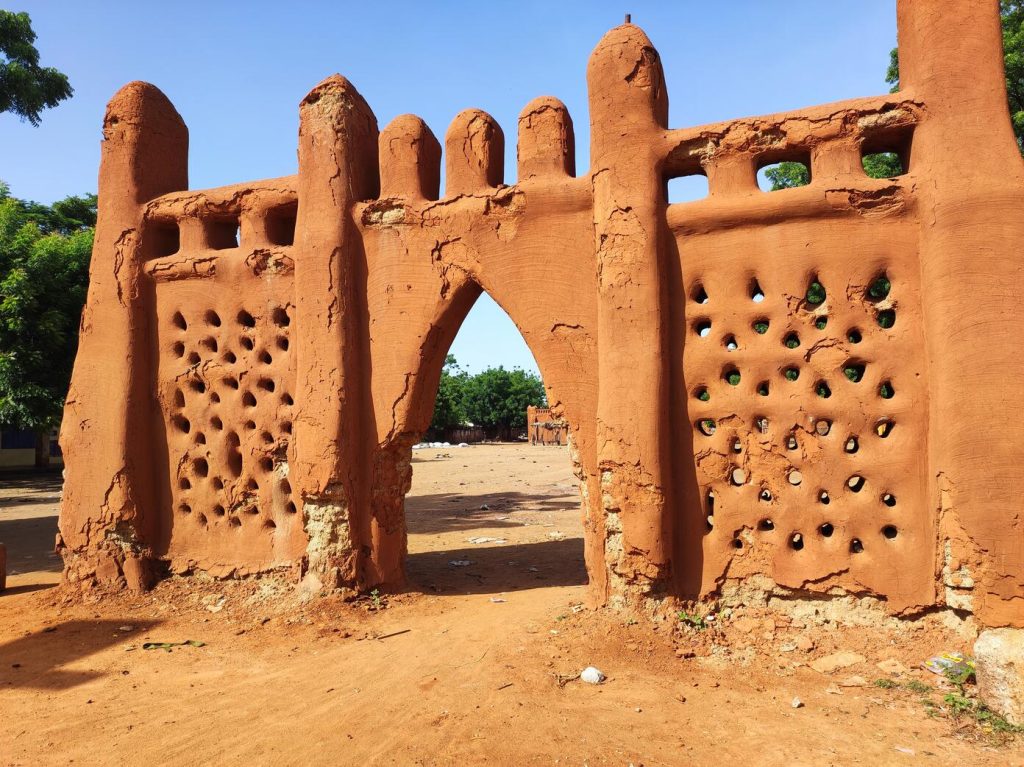 day 5 – 31/12/2023 • Bamako – Niger River
• After breakfast, we will stop by the blacksmiths market. They use scraps and different pieces of metal from old cars and equipment, and make brand new tools and appliances out of them
• We will visit the railway station, and stop by a puppeteer's workshop
• In the afternoon, we will head towards Badalabougou, where we embark on a boat trip on the Niger river, the third longest one in Africa. This will give us the opportunity to spot some of Mali's impressive fauna.
• Next stop: Kalaban Coro, where the sand fishermen will await us. We will learn about their way of life while enjoying a tea in their company.
• We will stop on a small island where we will set up tents, enjoy a local homestyle dinner and camp on site for an evening full of surprises among the Bozo fishermen.
Overnight in a local village, on the Niger river, camping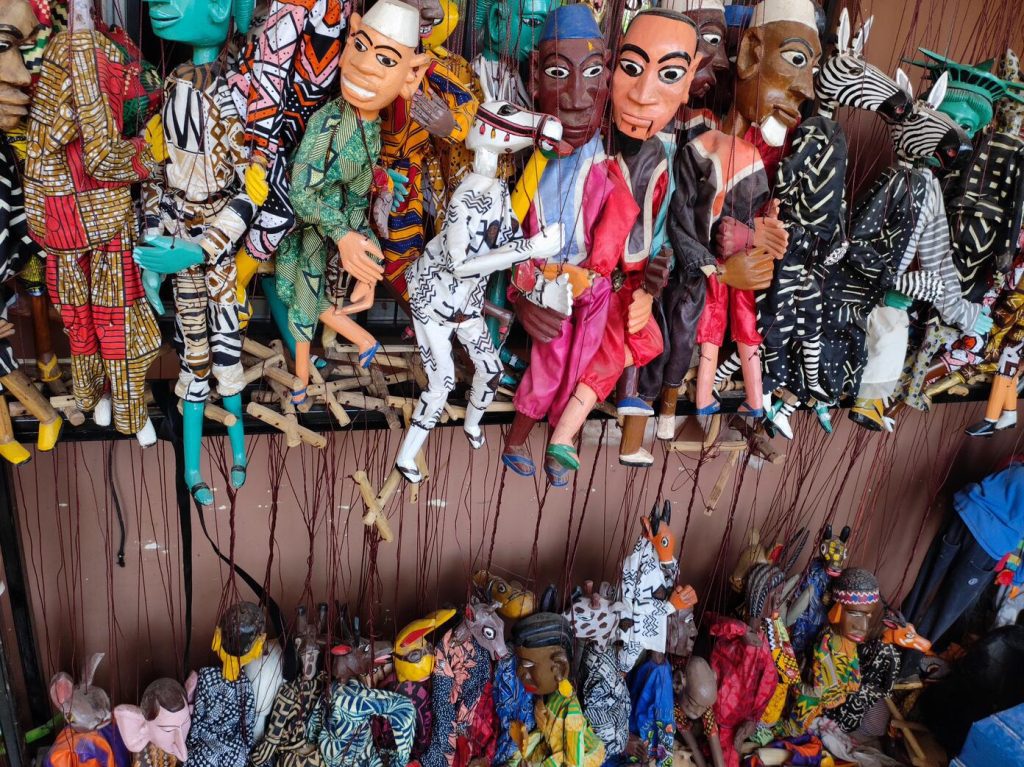 day 6 – 1/1/2024 • Niger River – Siby
• In the morning, we will head back to Bamako and travel onwards to Siby, in Manding country. The region is home of the Mandinka people, an ethnic group descended from the 13th century Mali Empire
• We'll visit Kamadjan Arch, a beautiful natural and historic stone arch that served as a meeting place for soldiers, war councils and people of great intelligence all the way back in the 13th century
• Around the site are other historic places to visit, including sacrificial caves and the 'consultation cave'
• Trip highlight – We've got a very special treat: A Dogon mask ceremony. This is where the elders of the village chant in order to chase bad spirits while the very sacred Dogon masks are taken out of their traditional homes to be worn for the dance
• We'll spend the night in the nature, enjoying the tranquility and beauty of Manding country
Overnight in Siby, Campement de l'Arche, basic facilities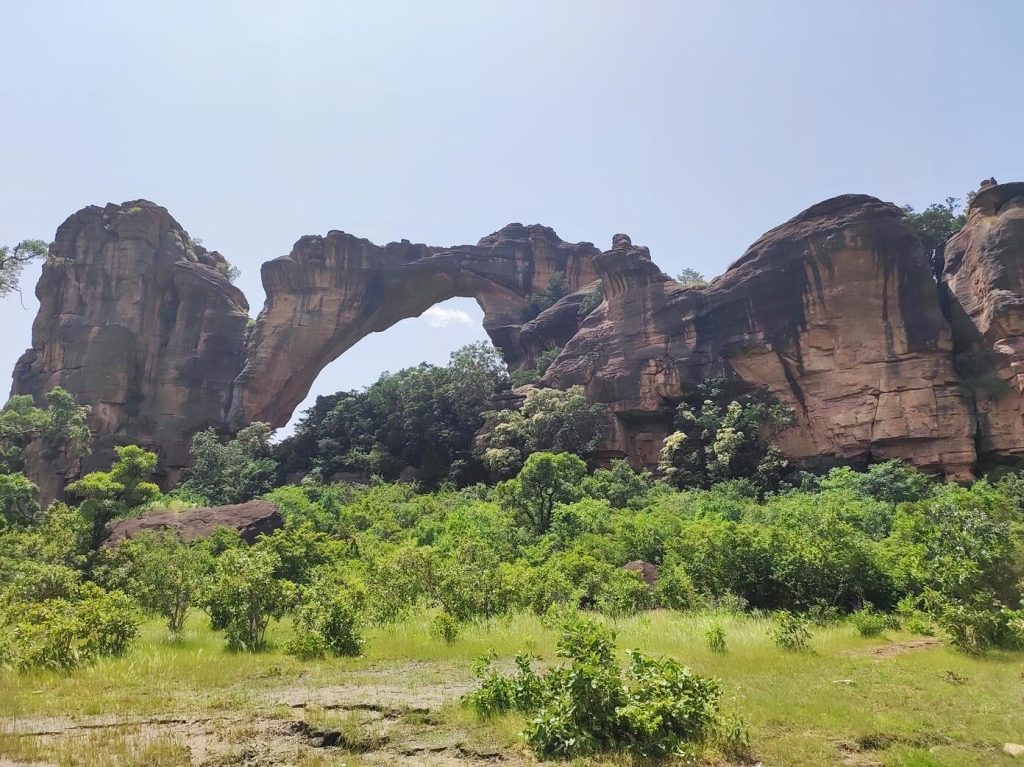 day 7 – 2/1/2024 • Siby – Bamako
• Morning ride back to Bamako
• We'll explore more of the capital, and will get the chance to see the National Museum, the Grand Marché, the monument of independence and the Tower of Africa.
• Stop by an artisans' market to get some local souvenirs if needed
• Transfer to the airport
Auberge Amassakoul, AC room (day use)
includes
Breakfast on days 2-7
Lunch on day 3
Private transport
Accommodation

excludes
Flight to/from Bamako
Visa
PCR test if needed
Tips for local guide & driver
Drinks, souvenirs
Personal spendings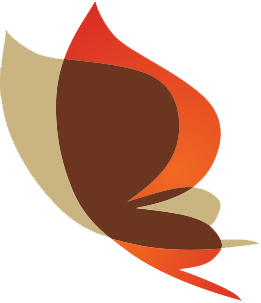 prices
• 1,520€ per person
• single room supplement 160€ per person