March 10th to 14th 2024, 5 days
This journey will bring you to Burkina's highlights, including the Sindou Peaks, Dômes de Fabédougou and Tiébélé – where we'll get the chance to discover the traditional house paintings from the Kassena people. A night will be spent in Bobo Dioulasso as well, the music capital of the country: we'll even be able to see the best local artists perform for us!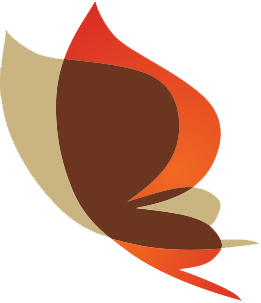 full itinerary
day 1 – 10/3/2024 • Ouagadougou
• Arrival into Ouagadougou at your convenience. The warmth of the African continent welcomes you!
• Upon arrival, you will be greeted by your Papillon guide and driver.
• They will bring you to the hotel first, before kicking off the tour by a visit of Burkina's capital
• Explore Ouaga 2000, the Monument to National Heroes and the Monument to the Martyrs • Visit the roundabout of the Second of October – commemorating the day Sankara announced the Burkinabe revolution.
• See the local railway station
• Visit the statue of Thomas Sankara
• Check out local bronze workshops to see some of the artisanal crafts the capital has to offer, following up by buying some crafts ourselves at the village markets
• Dinner in one of Ouagadougou's best local restaurants
Overnight in Ouagadougou, Hotel Liberté, AC room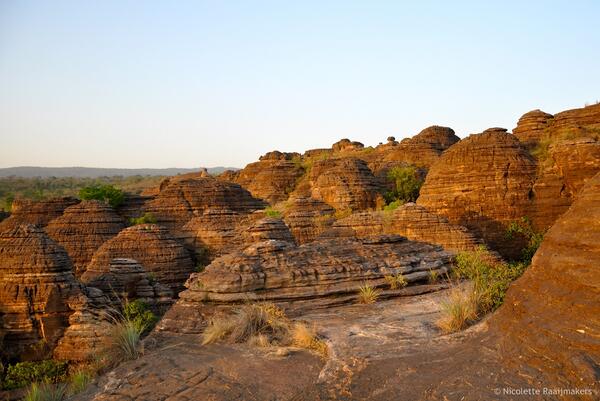 day 2 – 11/3/2024 • Ouagadougou – Banfora
• After breakfast, it's time for the ride to Banfora
• As the drive will take us most of the day, we will do a few stops at roadside villages along the way to enjoy a nice lunch and take a glimpse at how life goes inthe countryside.
• Late afternoon arrival expected in Banfora, where we'll have dinner and some drinks to enjoy the live music scene it's known for
Overnight in Banfora, Hotel Calypso, AC room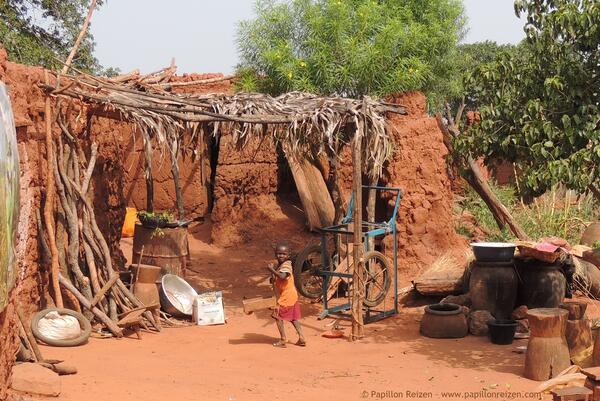 day 3 – 12/3/2024 • Banfora – Sindou – Bobo Dioulasso
• After a nice breakfast, we'll hike to the Karfiguéla Falls, a series of waterfalls that marks one of Burkina Faso's most popular tourist sites
• We'll take a dip in the water, before setting out on another hike for a few kilometers, from the falls to the Dômes de Fabédougou. These stunning rock formations are over 2 billion years old, yet they've hardly weathered at all in millennia.
• Next stop: Sindou, where we will explore the village and the impressive rock formations for which it is renowned for, the 'Peaks of Sindou'. Reaching a grand 415 meters above sea level, it's the highest point in Burkina Faso. Each rock formation has a story and our local guides can tell us all about them while we enjoy the stunning views of Burkina Faso
• Head back to Bobo Dioulasso for dinner, with plenty of options from local maquis to nice and cozy French restaurants.
Overnight in Bobo Dioulasso, Hotel Teriya, AC room
day 4 – 13/3/2024 • Bobo Dioulasso – Ouagadougou
• Today we'll embark onto another road trip from Bobo Dioulasso to Ouagadougou
• We'll do a few stops along the way, including a last one in Bazoulé – a sacred crocodile pond. The crocodiles are never hunted, harmed or killed. In exchange, the crocs do not eat the locals. Believe it or not, it's even possible to play with the crocodiles, some of which are believed to be over a hundred years old.
• Late afternoon arrival in Ouagadougou
• Evening tour of the capital with plenty of options for dinner
Overnight in Ouagadougou, Hotel Liberté, AC room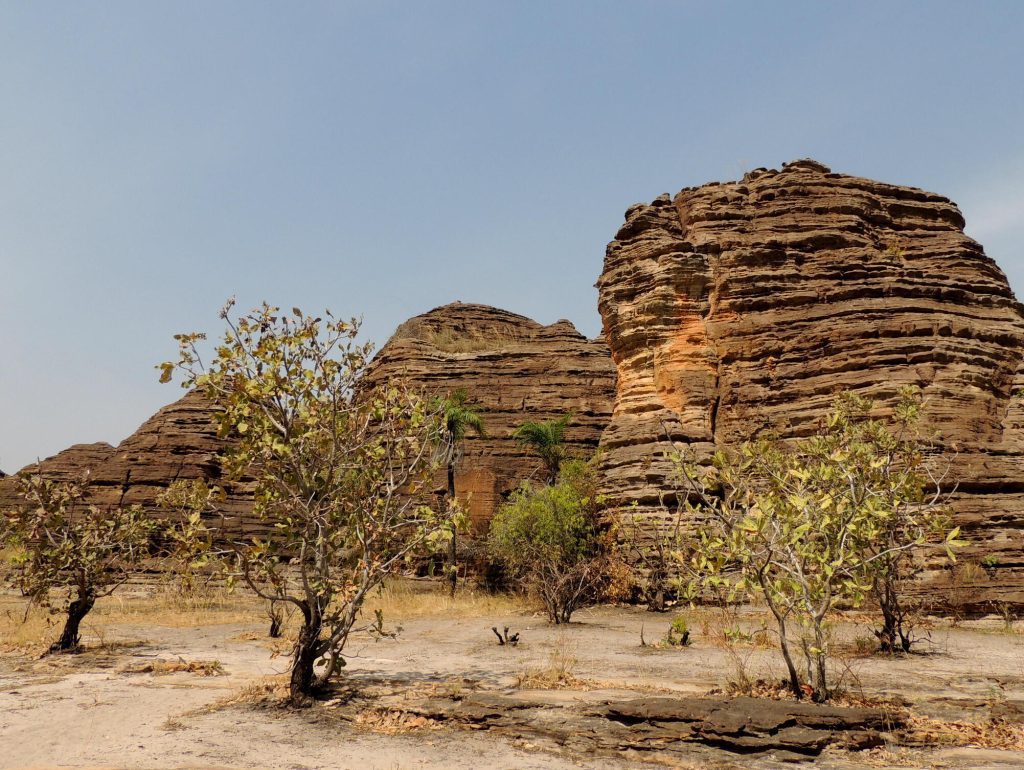 day 5 – 14/3/2024 • Ouagadougou – Tiébélé – Ouagadougou
• Early breakfast and 7am pickup for another long road-trip to Tiébélé via the city of Pô.
• Arrival in Tiébélé, where every house is a work of art! The traditional Gourounsi architecture is met with elaborate decorations to the walls of home, turning what could have been simple brown mud-brick to vibrant, intricate exhibitions of the local artistry of the Kassena people. Sometimes the paintings are purely decorative, other times they are an expression of local religion or commentary on life, much like western graffiti art. We will have the chance to partake to a demonstration of the traditional house painting.
• After a long look around, including visiting the local Royal compound, we'll have lunch in a local encampment or in Pô.
• Ride back to Ouagadougou, and transfer to the airport for your departure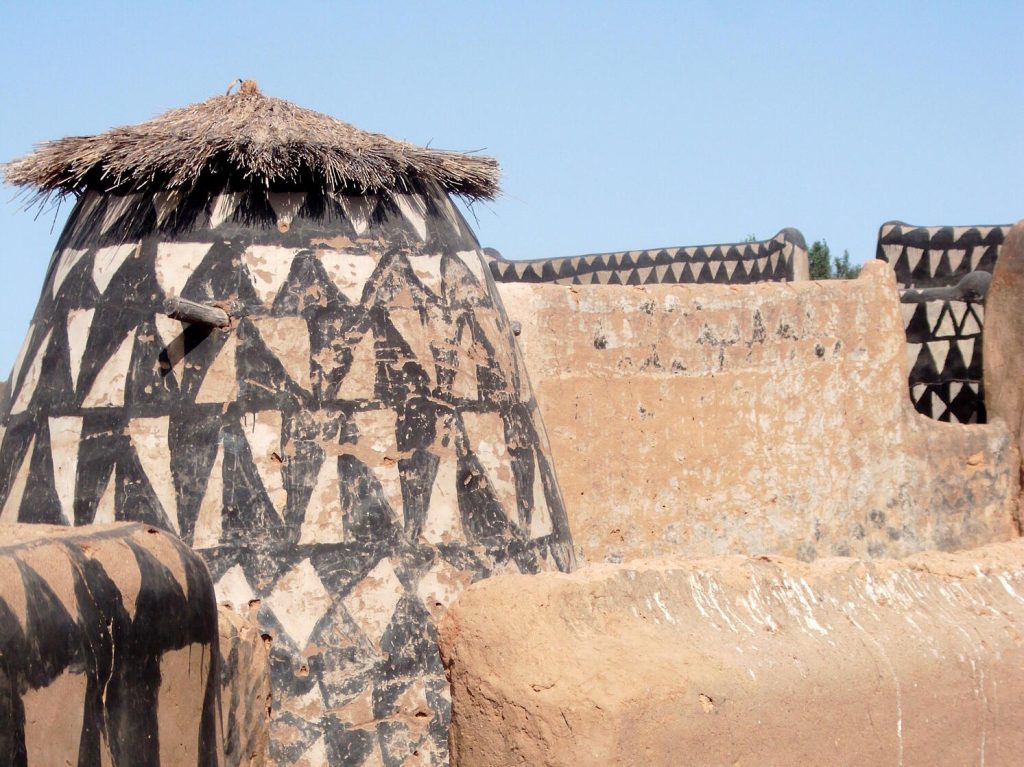 includes
Breakfast on days 2-4
Private transport
Accommodation

excludes
Flight to/from Ouagadougou
Visa
PCR test if needed
Tips for local guide & driver
Drinks, souvenirs
Personal spendings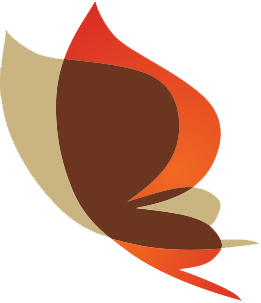 prices
• 1,020€ per person
• single room supplement 100€ per person