February 26th to March 7th 2024, 10 days
Burkina Faso is well known for its mask culture, and the yearly Festima in Dédougou is the best way to learn all about this very interesting side of Burkinabé life. We will venture around the country's highlights, and will get to attend the festival before heading back to Ouagadougou. Cherry on top, we will be in Ouagadougou during the Panafrican Film Festival, which we will have the chance to attend.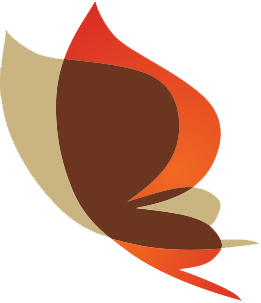 full itinerary
day 1 – 26/2/2024 • Ouagadougou
• Arrival into Ouagadougou at your convenience. The warmth of the African continent welcomes you!
• Upon arrival, you will be greeted by your Papillon guide and driver
• They will bring you to the hotel first, before kicking off the tour by a visit of Burkina's capital
• Explore Ouaga 2000, the Monument to National Heroes and the Monument to the Martyrs
• Visit the roundabout of the Second of October – commemorating the day Sankara announced the Burkinabe revolution
• See the local railway station
• Visit the statue of Thomas Sankara
• Check out local bronze workshops to see some of the artisanal crafts the capital has to offer, following up by buying some crafts ourselves at the village markets
• Dinner in one of Ouagadougou's best local restaurants
Overnight in Ouagadougou, Auberge du Grand Calao, AC room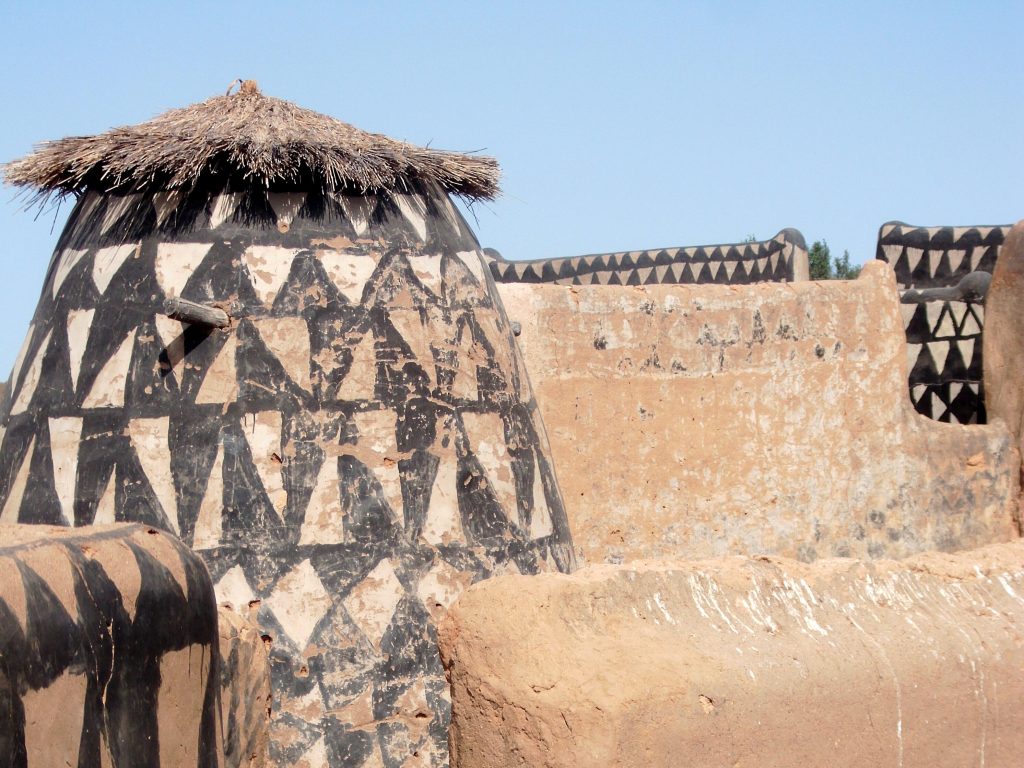 day 2 – 27/2/2024 • Ouagadougou – Tiébélé – Manga
• Early breakfast and 7am pickup for another long road-trip to Tiébélé via the city of Pô. It's in this city where the military first rebelled in 1983 to overthrow the president and bring pan-African revolutionary Captain Thomas Sankara to power
• Arrival in Tiébélé, where every house is a work of art! The traditional Gourounsi architecture is met with elaborate decorations to the walls of home, turning what could have been simple brown mud-brick to vibrant, intricate exhibitions of the local artistry of the Kassena people. Sometimes the paintings are purely decorative, other times they are an expression of local religion or commentary on life, much like western graffiti art. We will have the chance to partake to a demonstration of the traditional house painting
• We'll stroll around the village before heading to Manga, on the way back to the capital, where we will spend the night
Overnight in Manga, Hotel Imane, AC room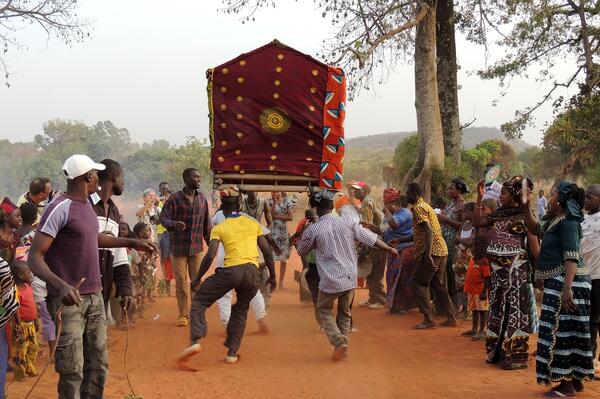 day 3 – 28/2/2024 • Manga – Ouagadougou
• In the morning, we will head back to Ouagadougou to partake in the Panafrican Film Festival (Fespaco).
• Depending on the group preferences and arrival times on the first day, more visits of the capital can be arranged on that day
• Lunch and dinner will be taken in the city, at our favorites eateries in town!
Overnight in Ouagadougou, Auberge du Grand Calao, AC room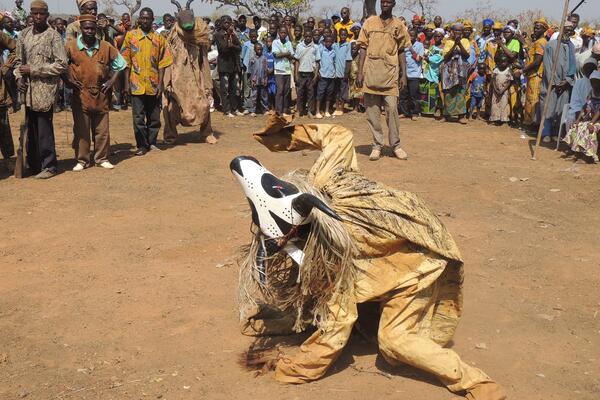 day 4 – 1/3/2024 • Ouagadougou – Bobo Dioulasso
• We'll wake up early for breakfast, before heading to Bobo Dioulasso, the second largest city in the country
• Our road trip wouldn't be complete without a few stops along the way, to take in the beauty of the countryside and its locals
• Late afternoon arrival in Bobo Dioulasso, we will explore some of its neighborhoods to find something nice to eat for dinner
• Visit the maquis, typical Burkinabe open-air bars which turn into nightclubs. A good opportunity to mingle with the locals and have a fun time!
Overnight in Bobo Dioulasso, Hotel l'Auberge, AC room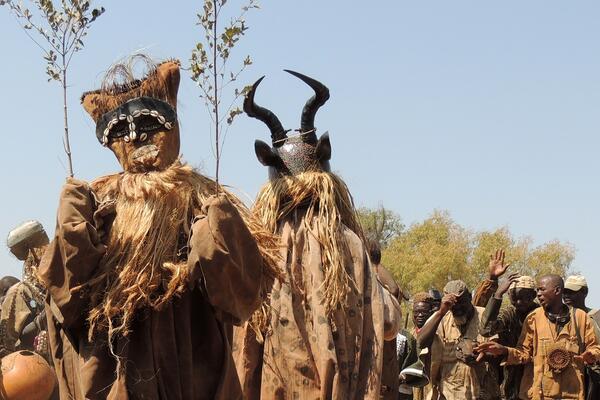 day 5 – 2/3/2024 • Bobo Dioulasso – Banfora
• Breakfast in town
• Explore the old neighborhood and grasp the feeling of what life was like in old Burkina Faso
• We'll then embark on a short drive and 1km hike to Dafra – known for the famous pilgrimage site in Burkina Faso where people come from far to sacrifice animals to the local catfish. Things get very real as we get up close to those animist rituals. Please note that it is taboo to wear red clothes and take photos on this site
• Following our journey, it's time for the road trip to Banfora: 150 km of dust and gravel road
• We'll experience a traditional lunch along the way
• Arrival in Banfora is expected in the afternoon, followed by a visit of the city and dinner in town
Overnight in Banfora, Cascade Palace, AC room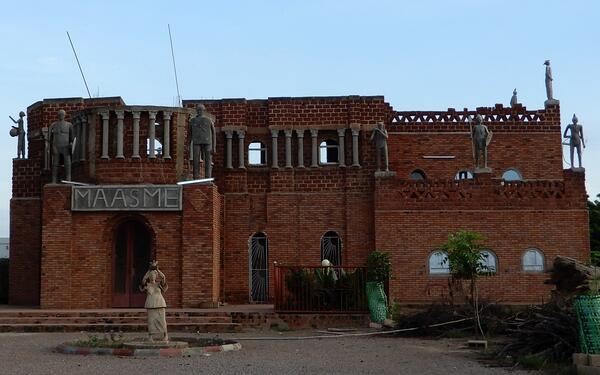 day 6 – 3/3/2024 • Banfora – Sindou – Bobo Dioulasso
• After a nice breakfast, we'll hike to the Karfiguéla Falls, a series of waterfalls that marks one of Burkina Faso's most popular tourist sites
• We'll take a dip in the water, before setting out on another hike for a few kilometers, from the falls to the Dômes de Fabédougou
• Next stop: Sindou, where we will explore the village and the impressive Peaks of Sindou. Reaching a grand 415 meters above sea level, it's the highest point in Burkina Faso
• Head back to Bobo Dioulasso for dinner, with plenty of options from local maquis to nice and cozy French restaurants
Overnight in Bobo Dioulasso, Hotel l'Auberge, AC room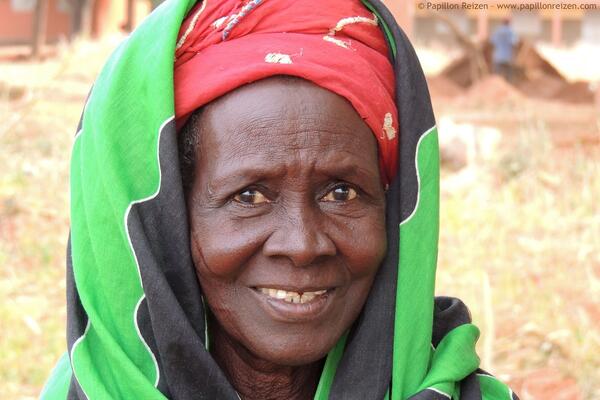 day 7 – 4/3/2024 • Bobo Dioulasso – Dédougou
• Morning ride to Dédougou, where the mask festival is taking place.
• We will arrive at lunch time, and will take part in the first day of performances of the different groups of mask dancers, and will spend a night in the village. We'll have the opportunity to taste the local snacks and juices, mingle with the locals and have a good time!
Overnight in Dédougou, Hotel Diarra, AC room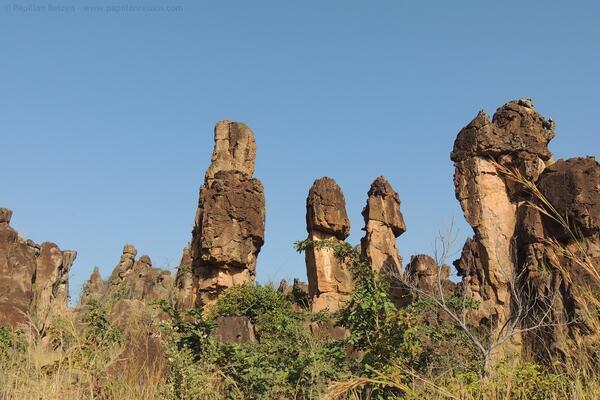 days 8-9 – 5-6/3/2024
• After a good night of rest, we'll have two more days in town to enjoy the festival and take part in the festivities. We will have even more opportunities to take photos and videos, develop some timeless memories and make some local friends. Depending on the activities' schedule, some visits of Dédougou and surroundings will be arranged.
Overnights in Dédougou, Hotel Diarra, AC room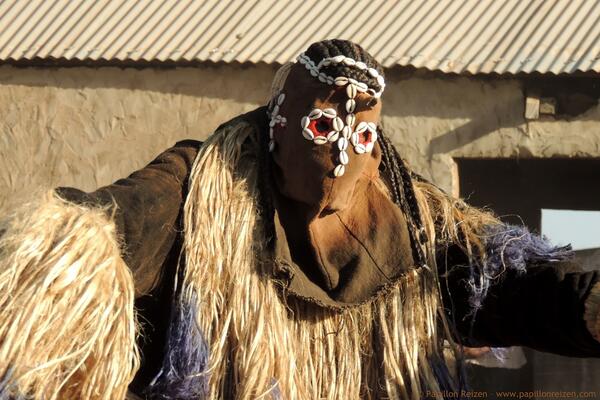 day 10 – 7/3/2024 • Dédougou – Ouagadougou
• Morning ride to Ouagadougou, with a stop in Bazoulé – a pond where sacred crocodiles live. They are treated with such respect that no harm has even been done to humans, they live in peace and you'll even be able to sit on the oldest one!
• Lunch in the capital, followed by more visits of the city depending on your flight schedules.

Hotel Liberté, AC room (day use)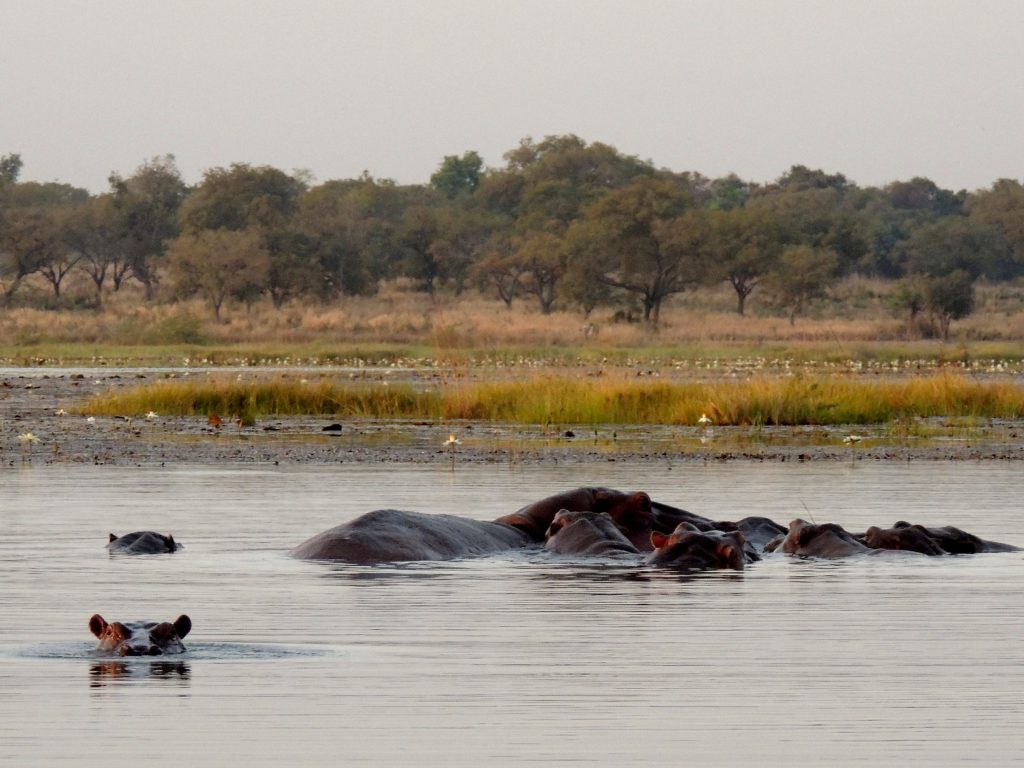 includes
Breakfast on days 2-10
Private transport
Accommodation

excludes
Flight to/from Ouagadougou
Visa
PCR test if needed
Tips for local guide & driver
Drinks, souvenirs
Personal spendings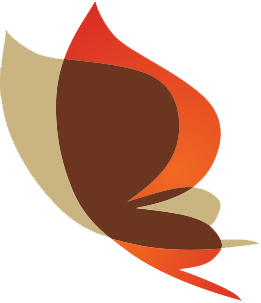 prices
• 2,030€ per person
• single room supplement 300€ per person